Level up

your website while the competition is still loading.
At Visual Tonic we're not about the hard-sell or convincing you that you need something you don't. We work with you closely to find out what is really important and how you want to engage with your customers or audience.
We focus on purpose, progress, and impact. Our approach is honest, flexible and fueled by our "get shit done" attitude. We collaborate with ambitious brands & we'd love to share your online journey. Take a look at our services or get in touch.
Landing pages
Business sites
eCommerce
UI Design
UX Consulting
Maintenance
Brand naming
Logo development
Brand guides
Branded content
Advertising
Packaging
Social Setup
Strategy
Growth
Content creation
Video creation
Reporting
Band art
Album art
Merch design
Poster design
Wall art
Custom designs
If you're a start up needing a splash page, a business looking for a makeover or a brand needing a new eCommerce experience for your shoppers, then we've got the skills you need. We can even teach you how to be a WordPress boss!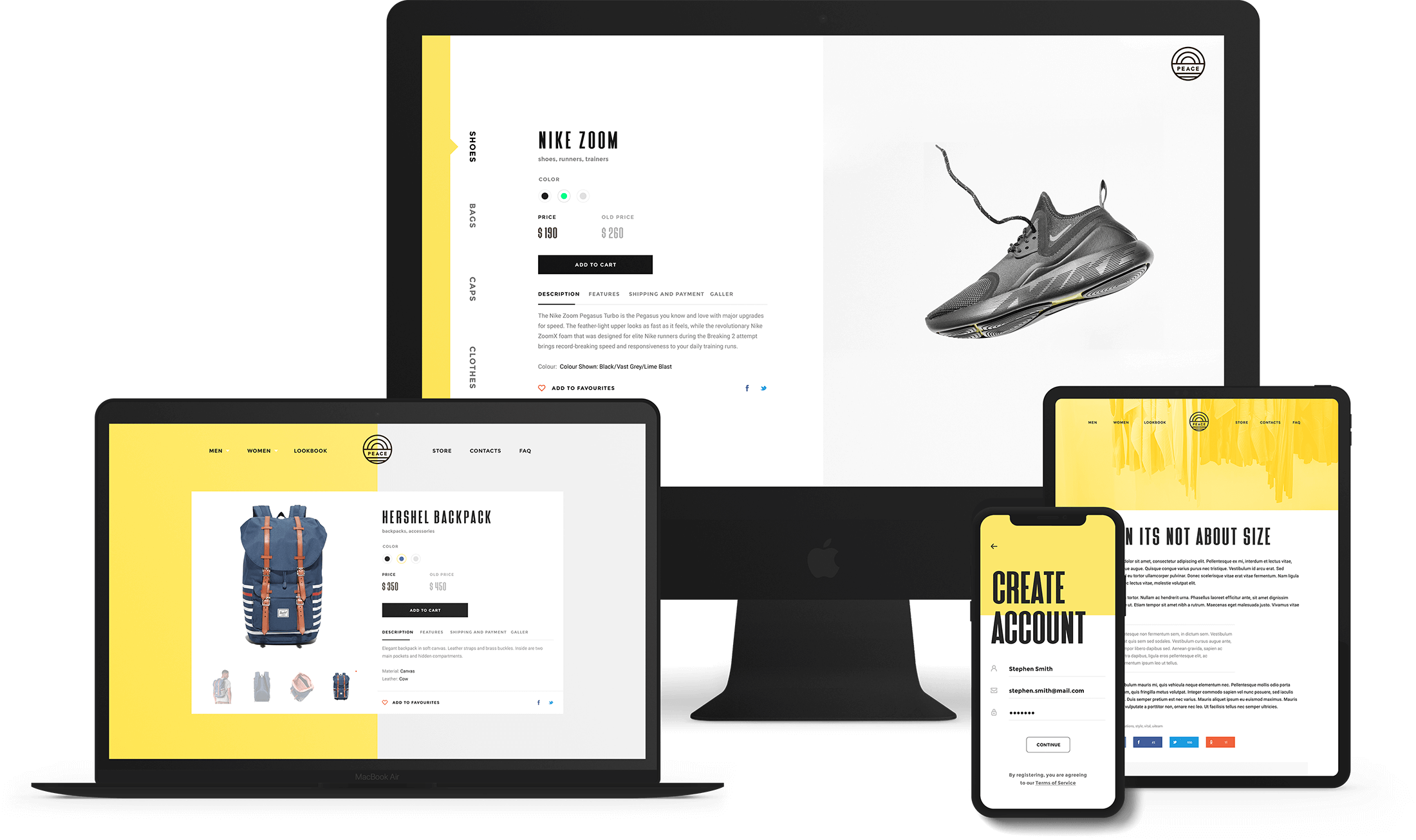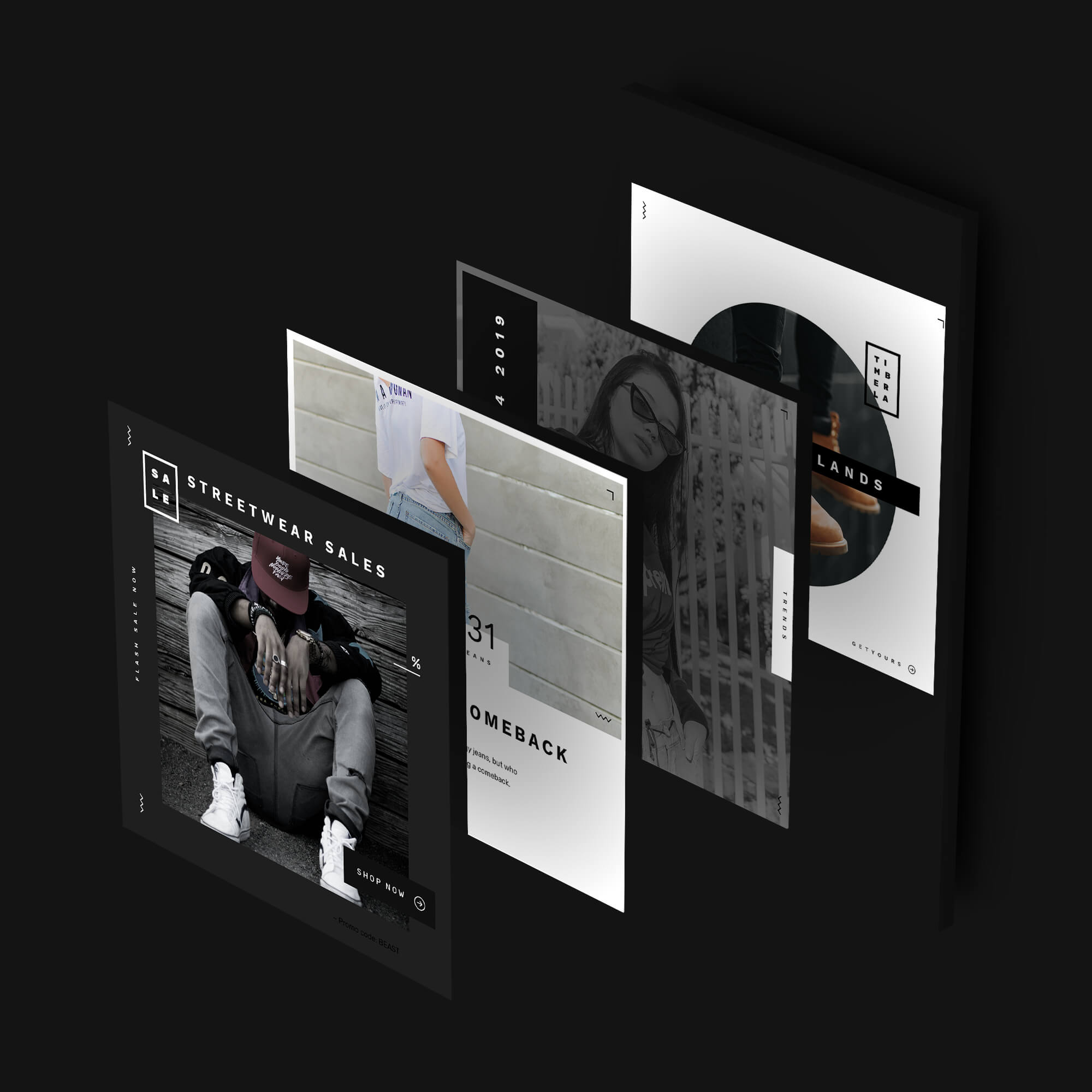 Ready to flex your follows? How does at least 500 new follows a month sound? We're all about real followers and real engagement. We will use proven techniques to grow your audience and get real engagement from your followers.
It's our aim to make your logo easy to understand and impossible to ignore! Today's consumer doesn't just buy a brand, they join it. Visual Tonic will work with you to create a brand that communicates with your audience.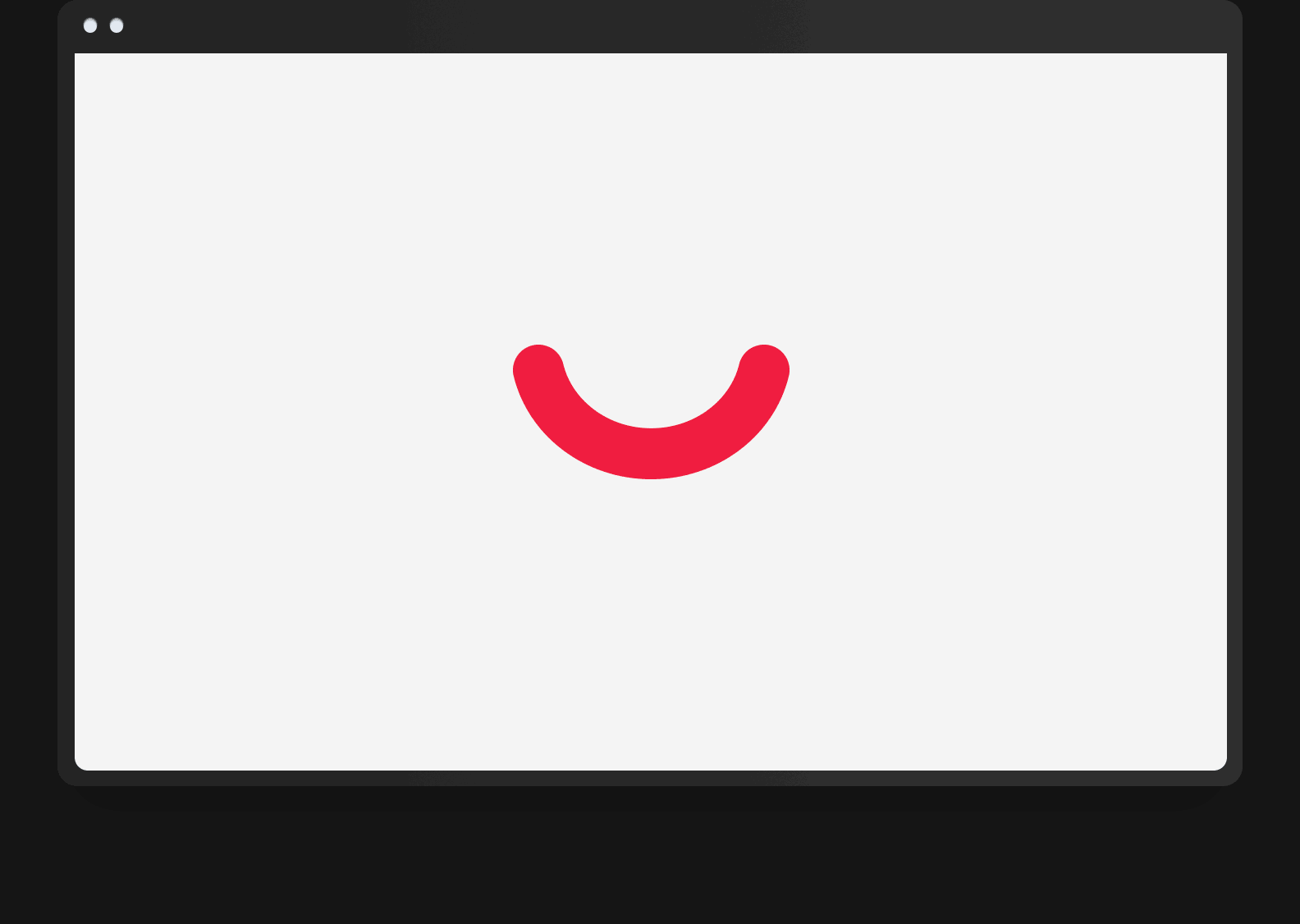 Bringing together the
coolest

apps we've found.