Ever wish that making a new website was
easy

and

stress free?
wish granted… 
join the dozens of businesses & startups trusting Visual Tonic to deliver.
Only dead fish go with the flow, that's why we always make a
splash.
We create conversion-focused websites & eCommerce experiences that engage your audience and sky-rocket  brand awareness, resulting in more leads and sales.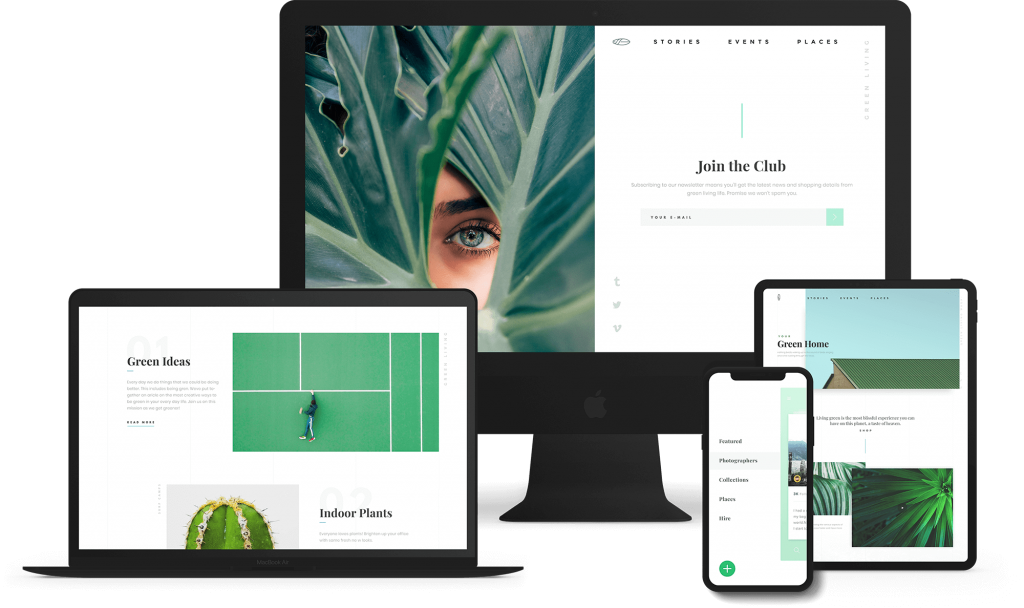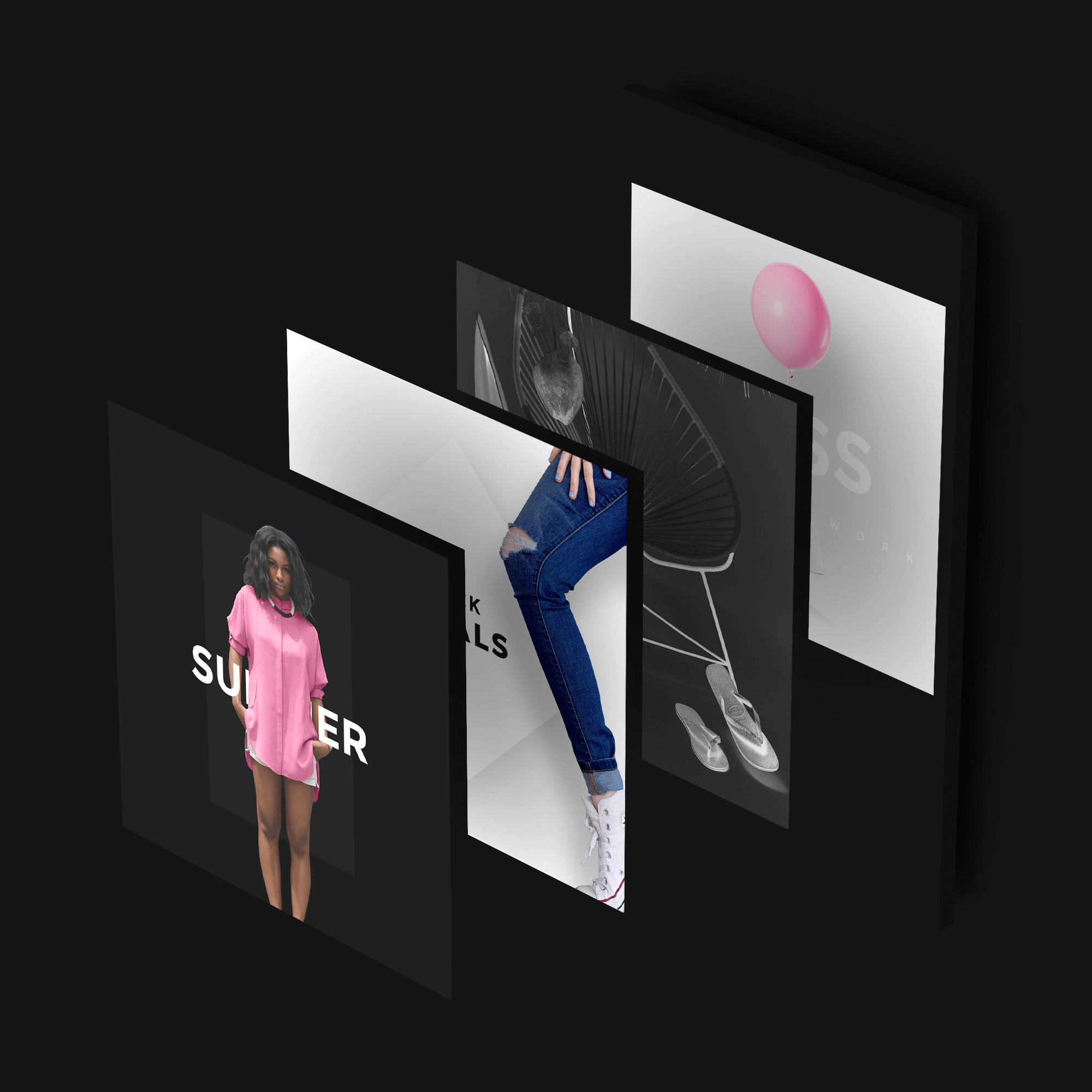 We build and grow Instagram accounts through cultural insight, strategic vision, and the proper use of hashtags. How does at least 500 new followers a month sound? Ask us how.
From concept to creation, we craft brands from scratch and show how to use them. Expanding your online presence and making your product known to the masses.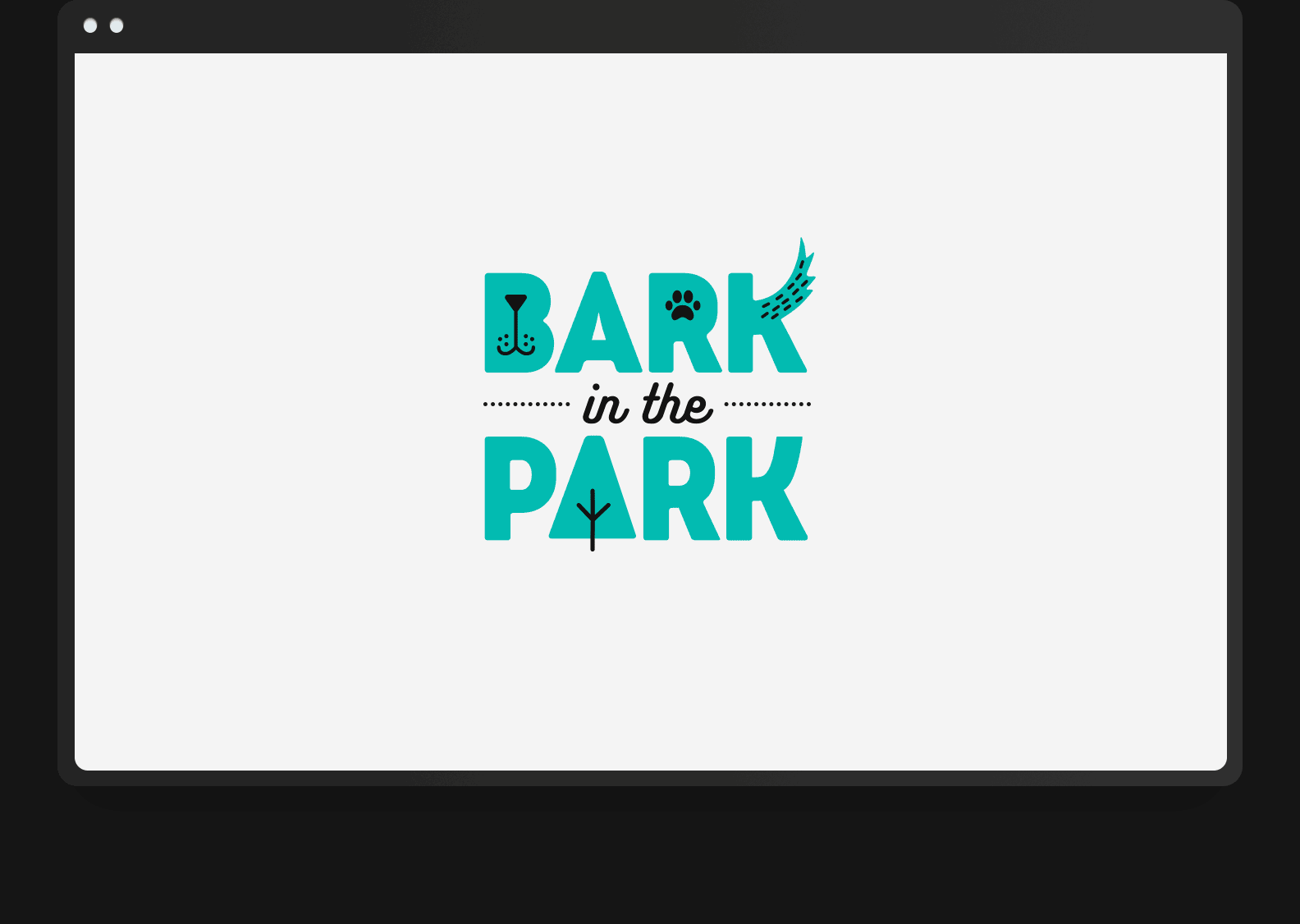 We're not supposed to have faves but
*cough*

we do.
[bodymovin anim_id="293″ loop="true" width="80px" height="80px" align="center"]